DURING THE NIGHTTIME OUR SKIN SWITCHES TO A RECOVERY MODE
ACTIVE SKINCARE THAT WORKS WHILE YOU SLEEP!
Using the right nighttime skincare is essential to optimize and boost the natural self-healing process of your skin from modern environmental aggressors such as 
UV LIGHT
POLLUTION
BLUE LIGHT
SMOKE
STRESS
LEARN MORE
YOUR ROYAL NIGHT TREATMENTAGAINST ENVIRONMENTAL AGGRESSORS
Impact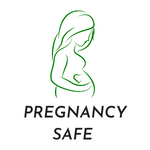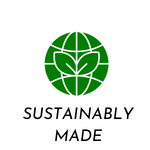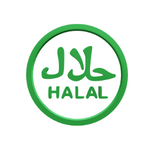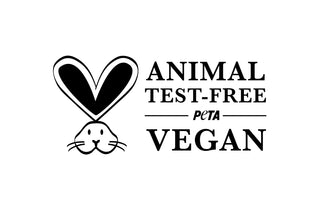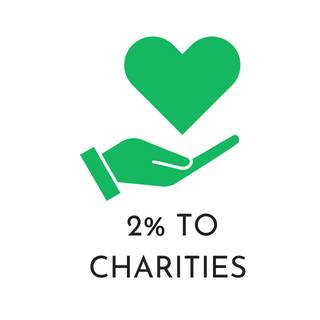 A HEALING JOURNEY
OUR STORY
Hayaty which stands for "My Life" in Egyptian Arabic is the union between multi-generational Ancient Egyptian wisdom and endemic Nile River botanicals.Being born from our Founder, Randa Zaid's personal healing journey from eating disorders and struggle with self-image, Hayaty helped her to reconnect with her grandmother's knowledge of ancient Pharaonic holistic self-care formulas by becoming the culmination of rediscovering oneself and what natural beauty means..
Read More
Formulated to support your skin's natural night self-healing process
OUR MISSION
At Hayaty is to rediscover and reclaim generational beauty, rooted in Ancient Egyptian self-care secrets, rituals, and wisdom that have been passed down through generations.
By empowering the survival of holistic ways of self-care, where simplicity remains at the core to help modern society to look into beauty further than just the aesthetic aspect.
LEARN MORE